---
---
---
---
---
---
---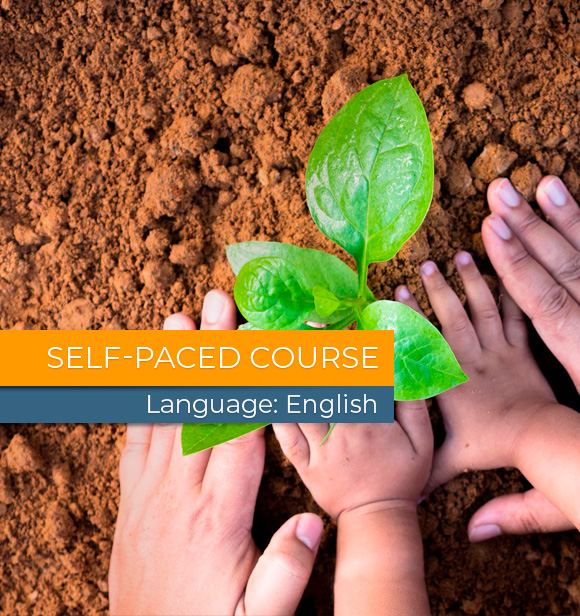 Family Farming: From concepts to practice
To feed the world sustainably, an urgent and radical change in our food systems is required. Transformative measures will only be effective if they address a complex set of interconnected objectives that encompass economic, social and environmental dimensions.
---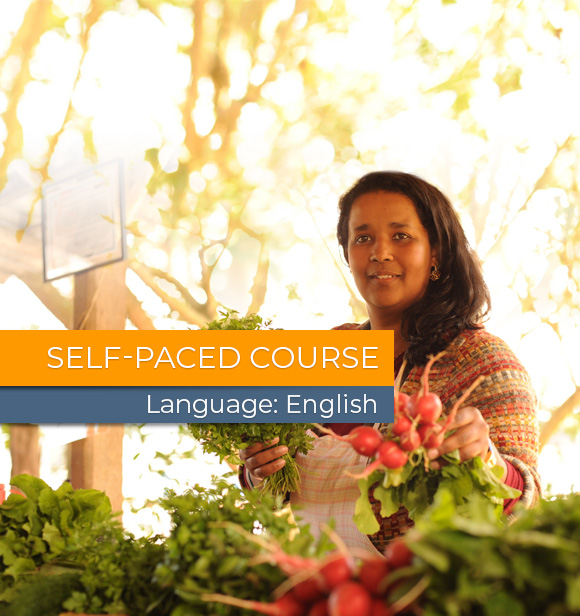 Short supply chains in Family Farming: A tool for the inclusion of Family Farming in markets
Marketing continues to be one of the main challenges for family farming, which is why schemes are required that promote quality, the reduction of the carbon footprint, a fairer distribution of value in the chain, reduction of intermediation and reduction of food loss and waste.
---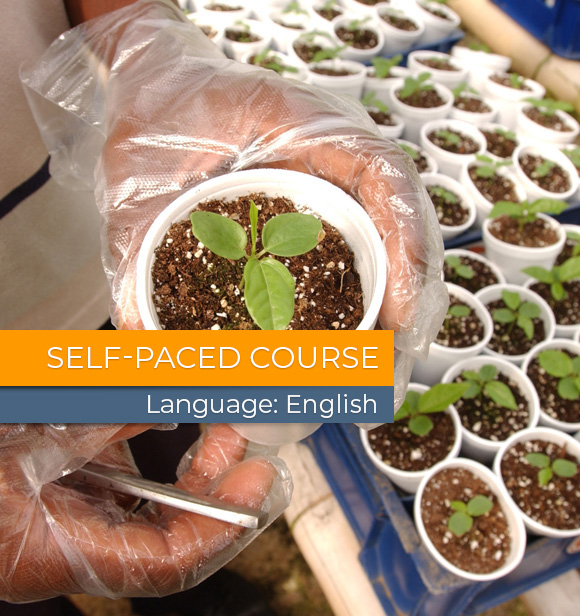 Innovation and Sustainability in Family Farming
The world food system is at a crossroads and requires a deep transformation at multiple levels due to increasing demographic pressure, climate change, growing competition for natural resources, the loss of biodiversity and malnutrition problems.
---
---
---